Podcast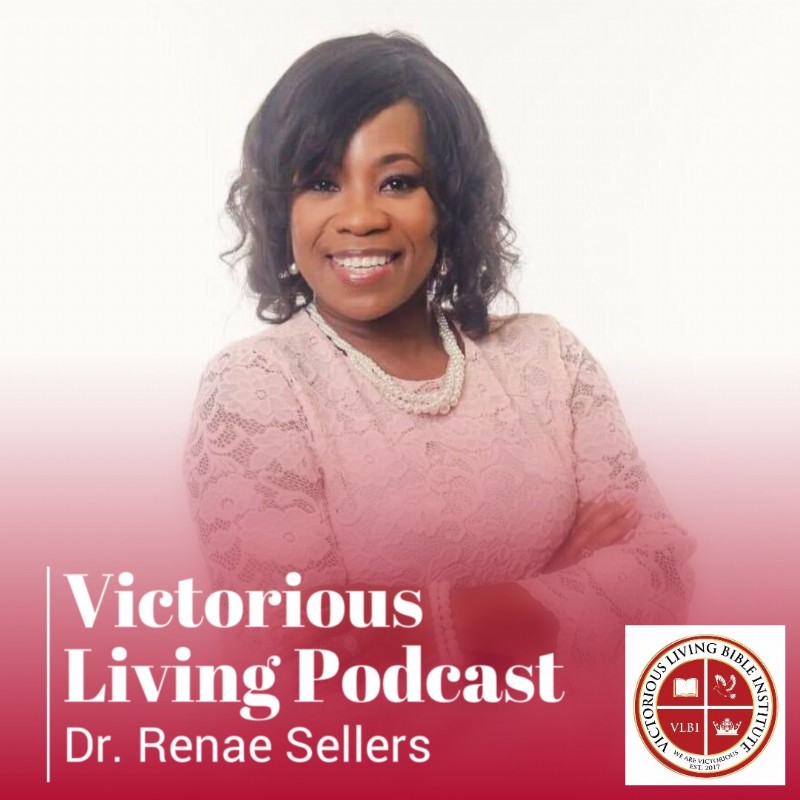 You Can't Stay There
You cannot stay in that dark place. You have too much potential, too much work to do, and too many people to empower.
THERE WILL ALWAYS BE CRITICS
Our series entitled 'A Journey with John', with today's devotion coming from John chapter 7. Jesus had critics and His own brothers did not believe in Him. I share in this devotion that if you have family members that don't believe nor understand your ministry, you are in good company. Tune in and be inspired.
Encourage Yourself In The Lord
Turn your attention toward the only One who can truly help you in time of crisis. You cannot lose when Heaven is authorizing the move.
FOR YOUR GLORY
This is day three of our assignment to help individuals communicate effectively. Our responses to each other should always bring glory to God. In all that you do, do it for the glory of God. Music: 'For Your Glory' by Tasha Cobbs Leonard.
There Is More To It Than That
An Exegesis of Matthew 18:15-20
Something Beautiful
After spending three weeks on our series, Journey to the Cross, we sum up our series by sharing Jesus' love for sinners and His seven last words. For Jesus, the journey to the cross was not an easy journey, but it was necessary for our redemption. Jesus died, He rose again and He's alive. Today, He lives in us.
I'm Coming Out of This Cave
1 Kings 19:9-13 If you or someone you know is experiencing depression and hopelessness, this devotion is just for you. It's time to come out of that dark place of depression. Somebody out there needs to hear your voice.
Teach Me How To Love Them
If you have ever been betrayed by a friend, a relative, a spouse, a co-worker or even a child, this message is the message for you. Jesus was betrayed by someone He loved. But He gave us an example of the biblical response to betrayal. Forgiveness is only difficult when the focus is more on how we feel than what God requires. Jesus demonstrated, in this text, what unconditional love really looks like.
Overcoming Unrealistic Expectations
Where Is The Love?
1 Corinthians 13:2: "And though I have the gift of prophecy, and understand all mysteries and all knowledge, and though I have all faith, so that I could remove mountains, but have not love, I am nothing." The purpose of this message is to encourage those in the Body of Christ to develop intimacy with God and learn the value of loving one another unconditionally.