Welcome
Welcome!!!
Your strong Christian faith and pursuit of excellence in ministry has brought you to Victorious Living Bible Institute, Inc.; an affiliate of Christian Bible Institute and Seminary, The Upper Room Outreach Ministries, Inc., Greater Victory Fellowship Kenya and Obadiah's Ecclesiastical Alliance. Our programs will provide you with the character, skills and education needed to effectively serve, equip and shape the lives of others. Our vision is to see Christian men and women impact the world for the glory of God. Our mission is to provide a quality educational experience with a solid Christian foundation that will equip men and women of God with the knowledge, skills, and education essential to be productive and functioning parts of the Body of Christ. Our desire is to make learning as affordable and convenient for you as possible. We are here to help you MAXIMIZE YOUR MINISTRY. We are equipping and empowering CHAMPIONS FOR CHRIST.
Enjoy the journey. You are VICTORIOUS!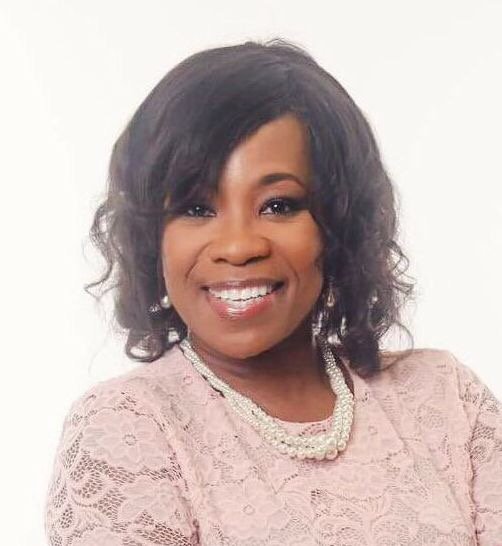 Dr. Renae Sellers, VLBI President and Professor of Christian Counseling
Dr. Sellers is a graduate of Liberty University, Liberty University Baptist Theological Seminary and Practical Christianity Institute of Evangelism. She holds an Associate Degree in Psychology and a Bachelors Degree in Psychology with a Christian Counseling Specialization. She also holds a Masters in Biblical Christian Counseling, a Master of Arts in Theological Studies and a Doctorate of Theology. She is currently in the Doctoral program at the affiliate of VLBI, Christian Bible Institute and Seminary, pursuing a Doctorate in Christian Education. She founded Victorious Living Bible Institute in July 2017, with the support, encouragement and motivation of her husband, Pastor Samuel Sellers, III, who serves as co-founder and chairman of the Board of Directors. Dr. Sellers is passionate about teaching, training and empowering people to maximize their potential and live out their purpose. She is working on her first book, 'Emotions: Healing from Within'. Her desire is to help others live a VICTORIOUS life.
Dr. Sellers serves faithfully as associate pastor and worship leader at The Upper Room Outreach Ministries in Waycross, Georgia. She is a member of the Worldwide Association of Female Professionals. She is a Board Certified Pastoral Counselor, Board Certified Life Coach (Credentialed by the International Board of Christian Care and the National Association of Christian Counselors). She is founder of Victorious Living Counseling and Coaching, a ministry of The Upper Room; focusing on children and adults in the areas of family, marriage and pre-marital counseling. She is employed with Unison Behavioral Health as a Youth Mental Health First Aid Instructor. Dr. Sellers is also a Leadership and Relationship Coach, SYMBIS (Saving Your Marriage Before It Starts) Facilitator, Member of Global Christian Schools Network, American Association of Christian Counselors, National Association of Christian Counselors, Ware County Children's Initiative and Hearts for Families Safe Homes Workgroup. She is also on the Board of Directors for The Upper Room Outreach Ministries, Satilla Advocacy Rape Crisis Center and Woman at the Well Transition Center. A wife, mother and grandmother, she is actively involved in serving her church and community.